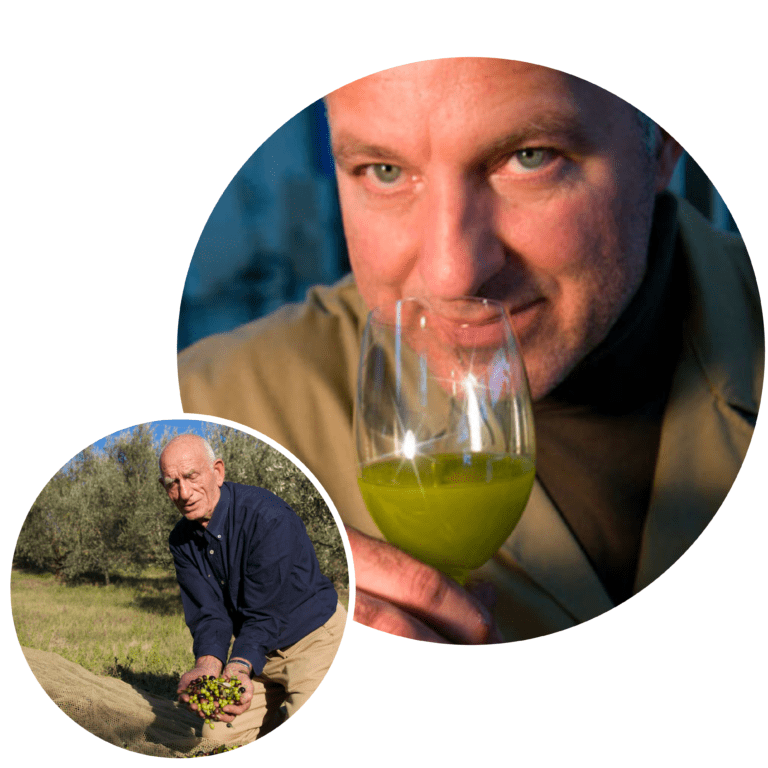 Frantoio VABRO is located in lower Tuscany, on the slopes of Monte Amiata near the Val d'Orcia, a place that represents a guarantee of quality.
VABRO is a family-run company born in 1977 with Gualberto Brogi who, together with his children Virgilio and Lorella and his son-in-law Giorgio, gave life to the Frantoio Brogi, an oil mill in Piancastagnaio (SI) in a place that already appeared as an oil mill in the 1800s. Over time the company consolidated itself as the Frantoio VABRO. In 1985 the need to separate the production activities from the houses in the historic center and the continuous improvement of the company lead to the transfer of the mill to the area below Piancastagnaio, in the locality of Casa del Corto.
Standing out for its structural avant-garde, production technology and organization, combined with the high quality that only traditional procedures are able to offer, the company has continued to grow and thanks to the work of Giorgio and Lorella, together with the new generation, the tradition of oil in Tuscany has been brought both to the rest of Italy and abroad.
There are also numerous certificates, awards and recognitions certified for the various selections of extra virgin olive oil produced, all in strict compliance with the hygienic-sanitary standards certified and controlled by the relevant bodies.
An oil of extraordinary quality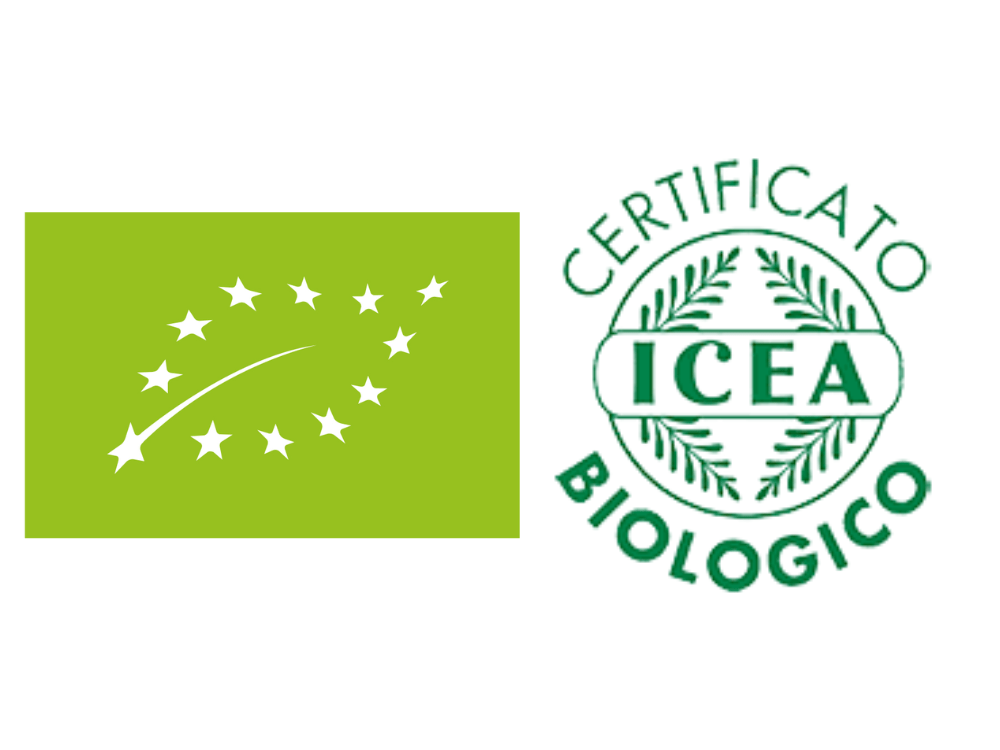 BIOLOGICO - ICEA Istituto per la Certificazione Etica e Ambientale
Organic agriculture is a production method that respects human and animal well-being and defends the environmental and cultural biodiversity of the territories.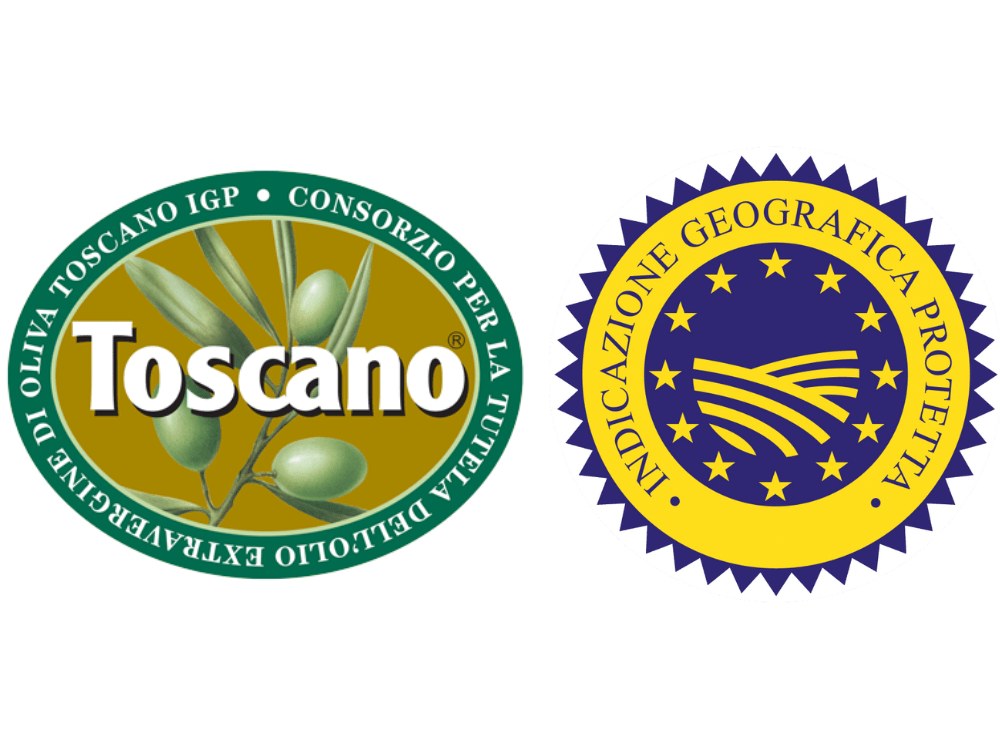 IGP – TOSCANO Indicazione Geografica Protetta
From the plant to the oil, all stages of production take place within Tuscany, as established in the Production Regulations.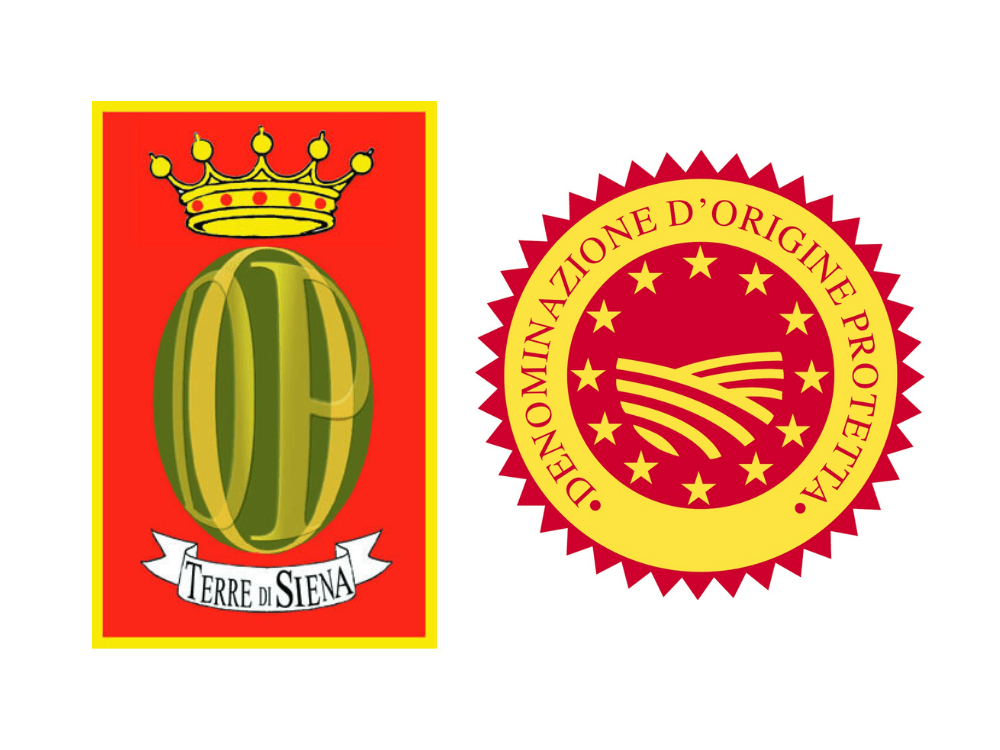 DOP – Terre di Siena Denominazione di Origine Protetta
A very small production area but a high quality product. All stages of production take place within the province of Siena.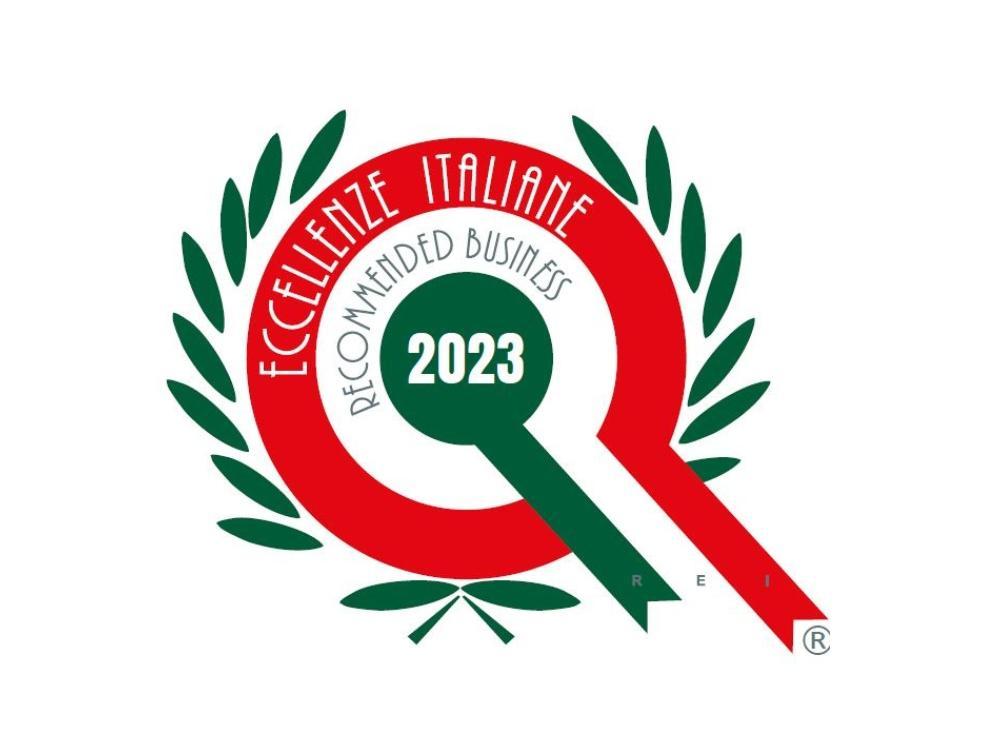 REI Registro DELLE Eccellenze Italiane
This brand, displayed in shops and products, is a guarantee of quality.​
Entering the oil mill you immediately arrive at our sales point, where you can buy not only our varieties of oil but also many other typical products of the area, handcrafted by local farms through the use of selected km 0 ingredients.
Contact us to receive the product catalogue.